All Style Bathrooms
Bathroom, Kitchen and Home Renovation Experts
Give All Style Bathrooms a call if you are:
• Wanting to renovate your bathroom
• Looking to create additional storage space by renovating your kitchen
• Wanting to convert the attached granny flat into an envious man-cave for yourself
• Renovating your home or office and need tiling done
• Looking for leaking shower repair
All Style Bathrooms are a locally owned and operated business specializing in stunning bathroom design and renovation projects in Adelaide. From electrical work to plumbing and plastering, we have you covered for all your bathroom and home renovation needs.
With over 20 years of experience, we are well-equipped of getting the job done on time, within budget and without compromising on quality. We are proud of our high-quality workmanship, exceptional customer service and unbeatable prices.
Expert Tradespeople
Our team comprises of qualified technicians and tradespeople who have spent years honing their skills in the industry. They are fully insured and licensed. When you choose All Style Bathrooms for your renovation project, you will be served the highest standards of commitment and care. We treat our clients' homes like our own. If you are a renovation novice and need guidance, our professionals are here to help with a friendly smile!
All Style Bathrooms listen to your renovation dreams and make them a reality with hard work, top grade materials and skilled tradesmen.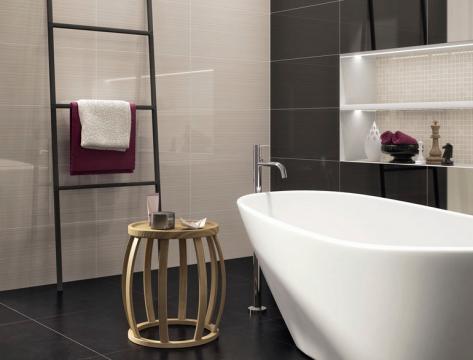 • Bathroom Renovations
• Kitchen Renovations
• Laundry Renovations
Our Services
Renovating your home is cheaper and much easier than selling and buying a new house. You don't even have to worry about changing your address! With a renovation by All Style Bathrooms, you'll be amazed at how you can transform your old home into a haven you love to live in.
We are not just about bathrooms! Our bandwidth spans to almost the entire home, including: 
• Entire home renovations
• Domestic & Commercial Tiling
• Kitchen & Laundry Renovations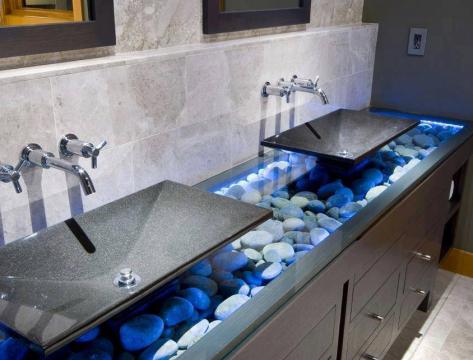 • Shower & Toilet Repair or Replacement
• Shop and Office Fit Outs
• Carpentry

Bathroom Renovations
Small or Large, styled as Modern, Scandi, Rustic or "other". We've got you covered! Bathroom Renovations are our bread and butter.

Kitchen Renovations
Whether it's a Kitchen Renovation to help sell the house or just because you're life style has changed. We're the ones to help.

Home Renovations
Maybe your bedroom might need a lift, Pergola or granny flat upgrade or built. Whatever the need, we're happy to help.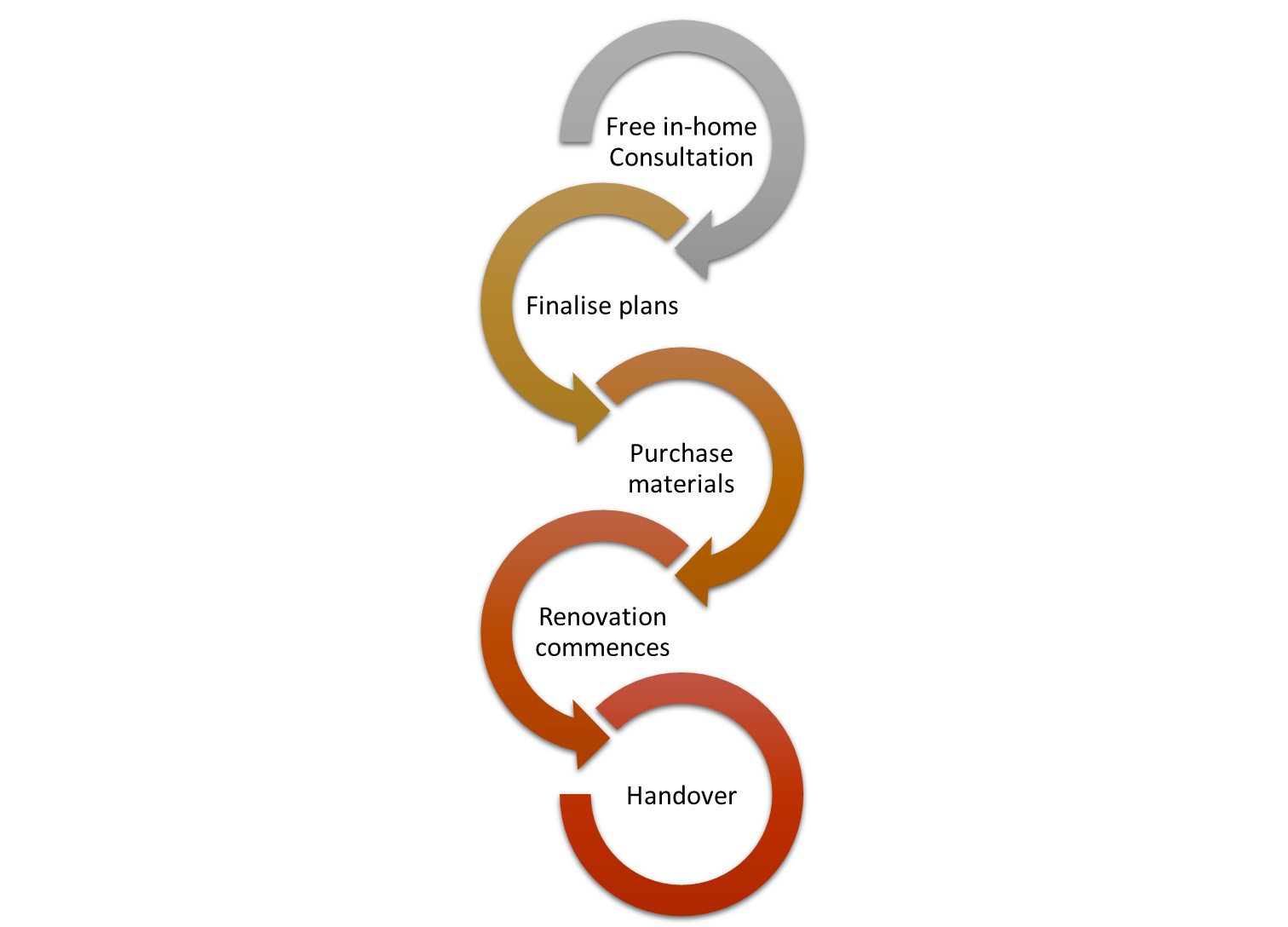 How We Work
All Style Bathrooms have been executing dream renovations for over 20 years now. This depth of experience has enabled us to undertake renovation projects of all kinds – from residential to commercial, from small spaces like bathrooms to entire homes.
We strive to deliver the same level of quality and workmanship in each job that we undertake. For this very reason, we have crafted a comprehensive checklist which enables our team to execute their work with a high degree of efficiency.
Once we receive your call for a quote, our process begins as follows:
No-obligation, free measurements and quote. We'll also answer any questions you have along the way.
Meeting with the design team to chalk out the plan in sync with the overall look you want to achieve.
Selection of materials you want to use. You can either supply your own tiles, tap ware etc. or we can help you select from our network of quality suppliers.
Commencement of the renovation project, with all work overseen by our primary builder.
After Service Care – we'll ensure you're happy with the finished project, discuss warranties and supply certificates of compliance.
TESTIMONIALS
"Our experience with Mauro Finelli has been extremely valuable and satisfying.
As a tiler his work has been exceptional and precise, he has been punctual, respectful and of high ethical standard.
As a builder Mauro has been brilliant, he has provided valuable suggestions and contributions to the design of our renovations, has exhibited logical strategy in planning the work required to complete the job and provided potential solutions to problems that have arisen.
Mauro is also well connected with other reputable tradesman and service providers, and these recommendations have been very valuable in assisting us towards achieving the completion of our renovations.
We would highly recommend Mauro Finelli as a tiler and builder."
Craig Rogers & Philana Downie